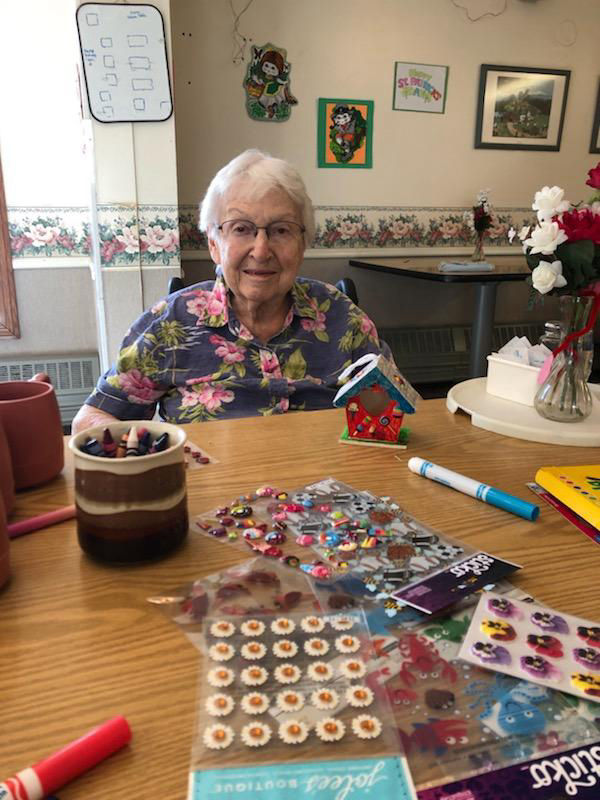 ​Heritage of Edina strives to keep residents active and involved, and to make this place so much more than just a home.
Regular activities include games, art groups, discussion groups, coffee socials, exercise groups, sing-a-longs, outings to stores and restaurants, live entertainment, and all kinds of facilitated card and other games.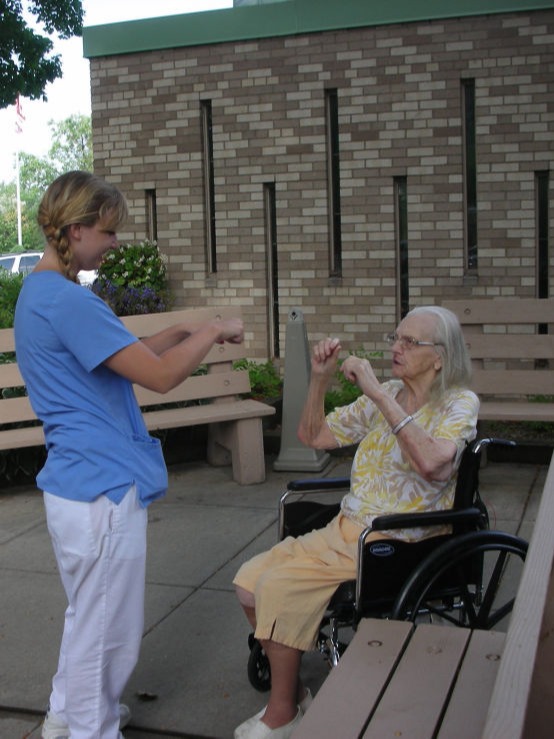 Heritage of Edina offers a unique program designed to provide one-on-one quality time for our residents.

Our program provides residents with unhurried, dedicated time to restore muscle strength and reach their highest level of function.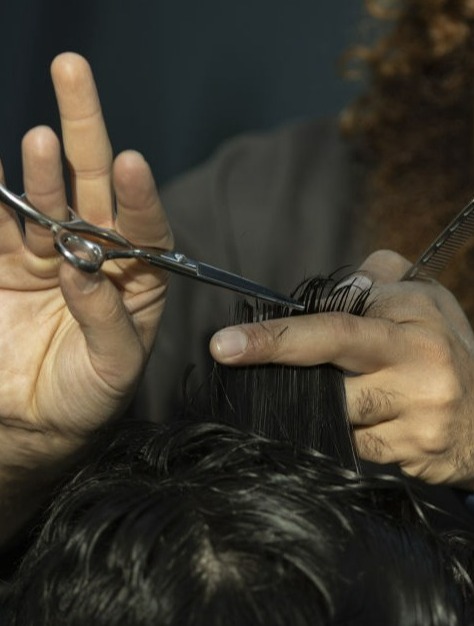 Heritage has many features on-site including:


Beauty/barber shop
Scheduled Whirlpool Baths
Outside gardens to walk around and sit in
Regular outings and escorts to appointments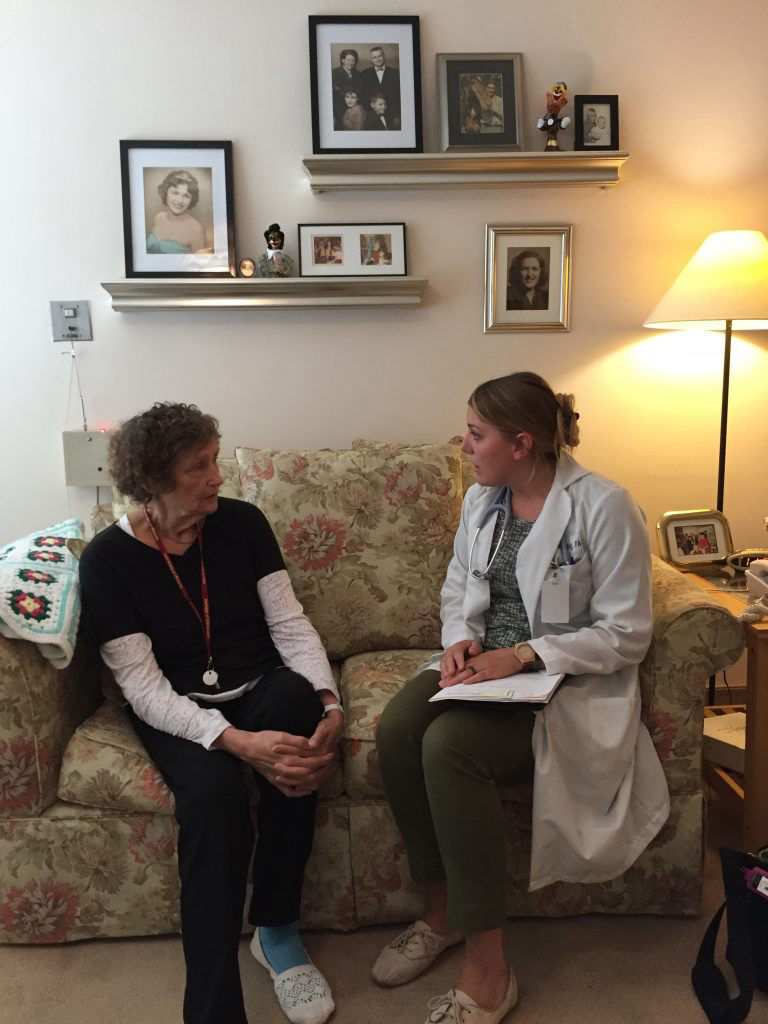 We partner with Bluestone Physicians, and several Home Care and hospice agencies to provide care that comes to you!