Looking at Senior Living options can be frustrating and confusing. Schedule a meeting with us in person and we will help you find what your needs are.
How our admission process works -
Our goal upon meeting is to best see what the needs are for the prospective resident.  We will figure out what part of our facility would be the best fit, then give a tour of that specific building.
The Marketing and Admission Department follows families from the beginning to the end of the admission process to guide and support. Once the process has been completed, they will continue to support our nursing team in making sure Residents' needs are met.
Each resident at Heritage of Edina is assigned a Case Manager upon admission day – this becomes the families main person of contact once the move-in process is completed.
We understand that each resident is an individual with unique needs and preferences that change over time. Our goal is preserving our residents' dignity and independence while insuring the safety, health and peace of mind.
We offer a full spectrum of care and services to make your retirement years complete and worry free.
As part of our diversity of care options, we have several unique buildings tailored for our residents' needs. Regardless of location, all our residents have private rooms.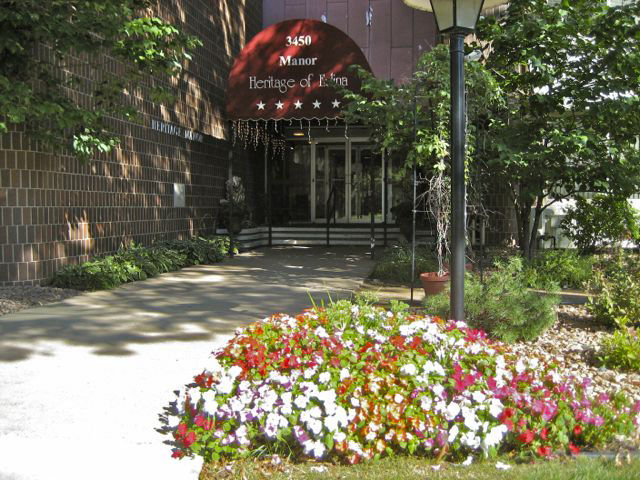 Manor
The Manor building offers increased care and staffing levels and each floor is built around a community space.
See Floor Plans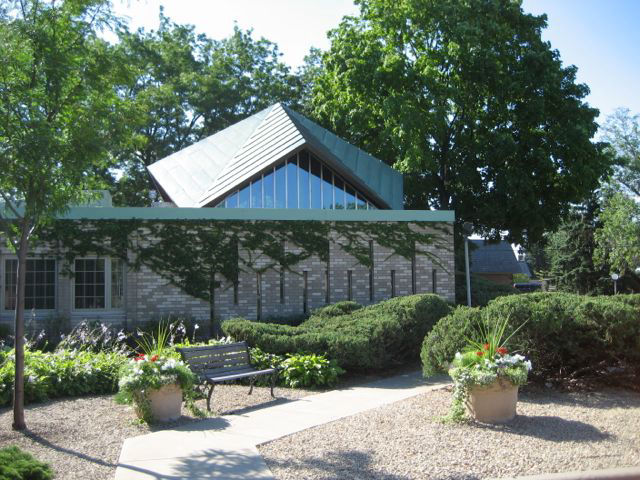 Tiffany
The Tiffany building is the home of our Special Cares Program and Memory Care. It is all one floor and tailored for more involved care.
See Floor Plan
Our Services and Amenities
Heritage strives to offer services to stimulate, entertain, and provide care on-sitein order to make our home feel like your own.
Contact us for a Tour Today!
Contact our Admissions department below, or click one of the buttons to send us a message directly