Home Page

For Updates on Heritage of Edina's response to COVID-19, Please Click Here
Heritage of Edina Senior Living Community
Heritage of Edina is an unmatched blend of historic elegance and exceptional service, exemplifying the grace and grandeur of a bygone era. Its Senior Living Community offers personalized service throughout its residents' lives: from independent to end of life care.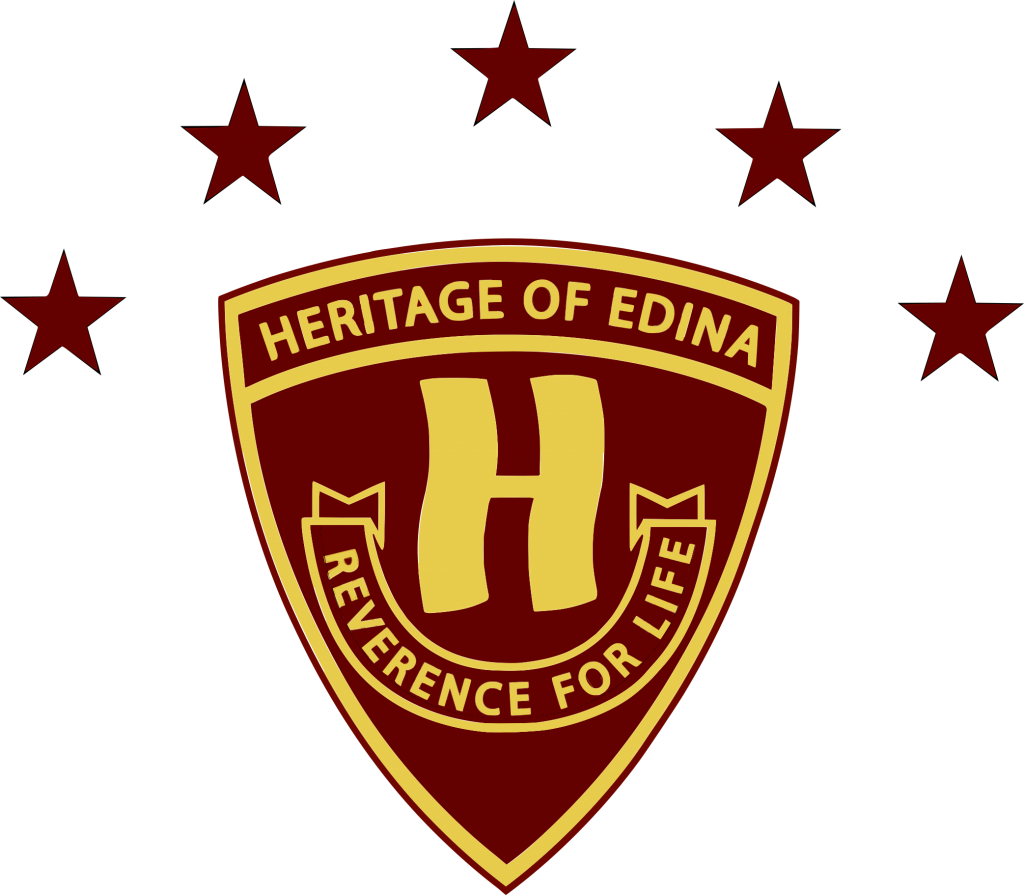 Over the years, this commitment to a "Reverence for Life" has drawn community leaders and well-known individuals from around the world to entrust their twilight years to Heritage of Edina.
Over 60 years old, Heritage of Edina has gained a reputation as a premier Senior Living Community. The experienced leading staff, most of whom have served the Heritage Senior Living community for over 20 years, is dedicated to the philosophy of the Founder, Wayne Field. Mr. Field, a well known, long-time member of the community, richly gave back during his life. His time and contributions reflected his belief in "Reverence for Life". His influence continues to make Heritage of Edina, a treasure of the community.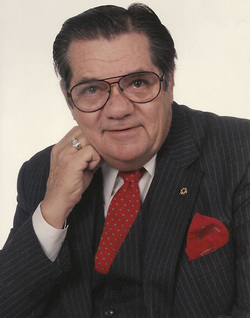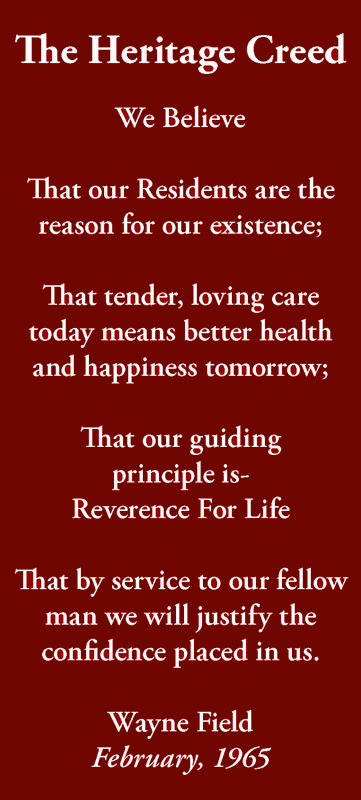 Heritage of Edina • 3434 Heritage Drive • Edina MN 55435 • 952-920-9145