Wellness Program
Wellness Program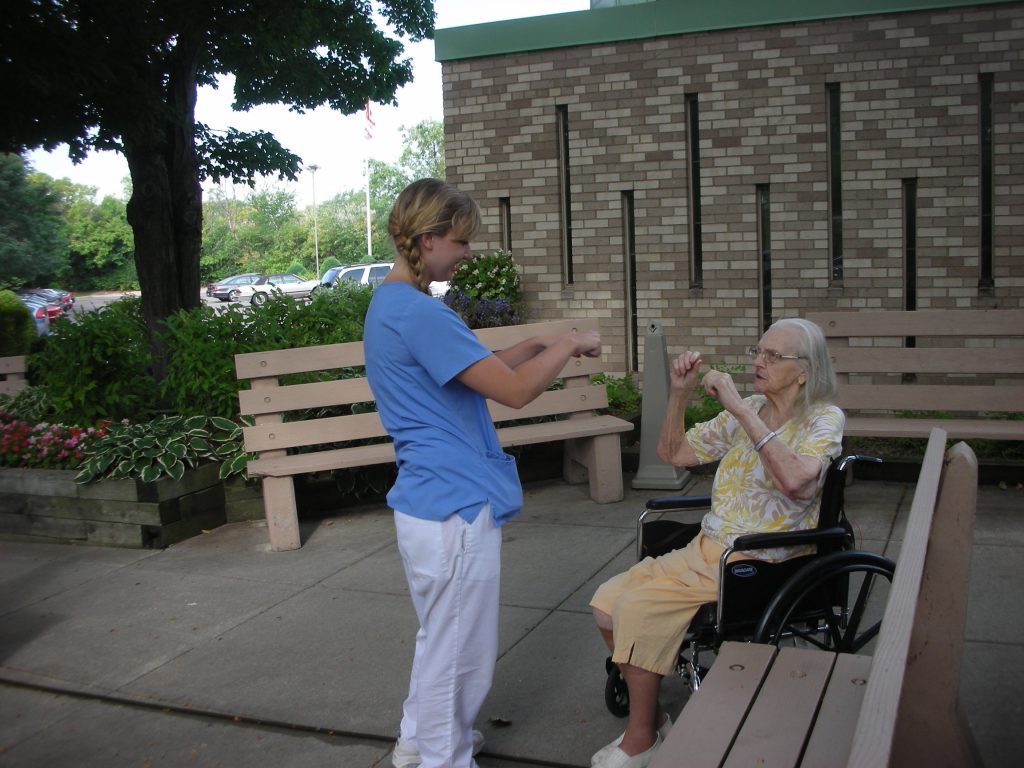 Heritage of Edina offers a unique program designed to provide one-on-one quality time for our residents. Wellness aides are trained and dedicated to provide extraordinary care to assist and meet individual needs. Our program provides residents with unhurried, dedicated time to restore muscle strength and reach their highest level of function.
By coordinating with the Case Manager and therapists we are able to set goals for maximum independence and to maintain optimal wellness. Our wellness program is available to meet the physical, social and/or emotional needs of each resident. A wellness visit may consist of any one or more of the following:
Walking

Exercises

Social interaction

Wheel chair excursions outside or inside through the tunnels

Companionship
Number of visits to be determined by family and as recommended by the coordinating team. A modification of the residents service plan must be in writing and agreed to by the client and/or clients responsible person before the change is initiated. A physician must approve and sign all orders that pertain to a residents plan of care.
Wellness Coordinator contact information: 952-920-9145 or bdosch@heritageofedina.com